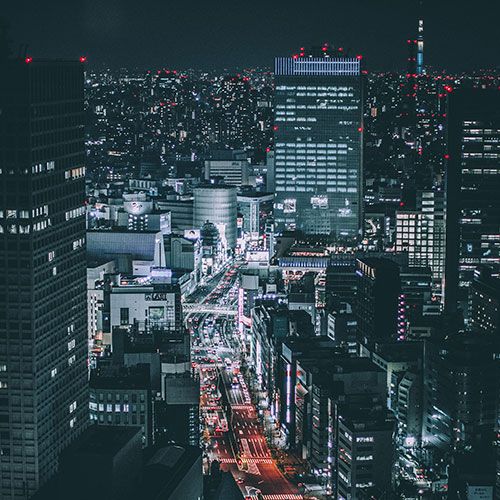 Site Identification
We are fully aware that the ultimate success of a study is linked to the selection of appropriate, qualified and productive sites, which is why we put a particular emphasis on site identification.
We can take full responsibility for the initial selection of sites or combine your own database with our lists.
Our process includes a detailed evaluation of the following aspects:
Past history of clinical study/research involvement
Investigator competencies and experience in clinical trials and health research studies
Availability of co-investigators and research team
Team workload
Ongoing competing projects
Training of site staff in ICH-GCP, other regulatory requirements and local procedures
Site facilities and equipment
Recruitment potential
Wherever possible we also maintain a list of backup sites in an operational state on stand-by that can be quickly initiated if additional sites or site replacement are required.