Introducing PACE
Pharmalys Academy of Clinical research Excellence
An international training course for clinical research professionals
A curriculum created by experts, for future experts
A 9-month programme: 3-month interactive courses followed by a 6-month internship
Count Africa in!
Excellence in
Clinical Research
Ensuring that evidence-based advances in healthcare reach the people around the world who stand to benefit most from them.
Improving People's
Health Outcomes Through
The Power of Data
Pharmalys is a Contract Research Organisation that was first established in London, UK in 2008. In 2012, we expanded our services to West Africa with our regional headquarters in Dakar, Senegal to bring high quality clinical research operations to Sub-Saharan Africa.
International Standards
Skilfully Combined With
Local Expertise
Our multilingual team has coordinated international trials in Europe and Sub-Saharan Africa, using state-of-the-art technologies.
A Technology Platform
for Real Time Access
to All Your Projects
Pharmalys technology platform enables you to conduct your projects in the most remote regions without having to worry about logistics
Building on our solid operations in Europe, we are committed to creating a strong and sustainable clinical research infrastructure and bringing world-class health research skills and clinical trial execution to Africa
Our Brand Promise
We help advance health
through data excellence
We specialise in public health, clinical and epidemiological research.
We have a strong track record of collaborating with both private and public partners globally.
We contribute to the collection, management and reporting of robust and reliable data that impact people's lives around the world.

See below to learn more about our new identity.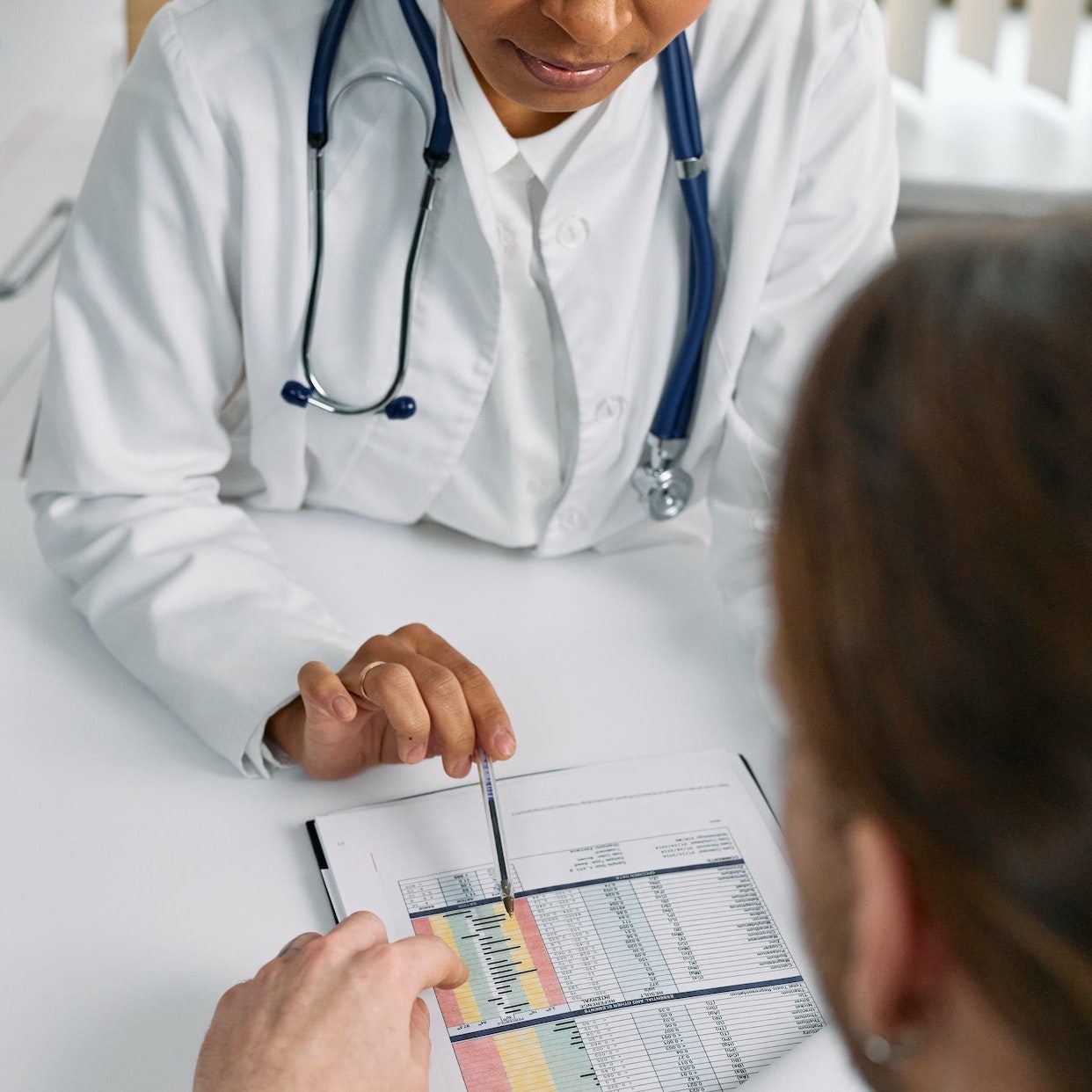 Interventional Studies
Planning and execution of your early stage trials to ensure timely completion of your clinical development programmes.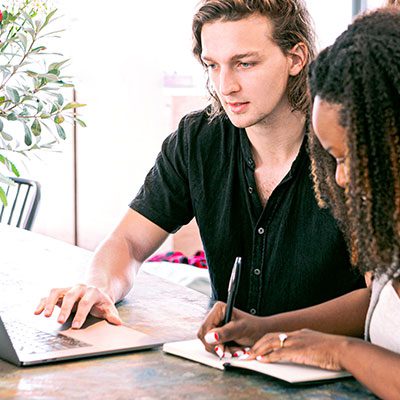 Capacity Building
Promoting high quality medical research goes hand in hand with building the required infrastructure and developing tomorrow's African leading scientists
Observational Studies
We have experience running observational studies that provide valuable real world evidence to support market access and label expansion…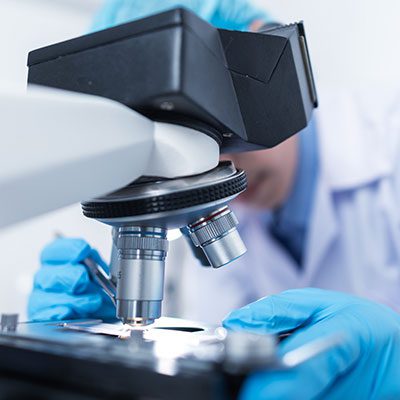 Implementation Research
Implementation research is crucial to improving our understanding of the challenges we face in confronting the real world by broadening…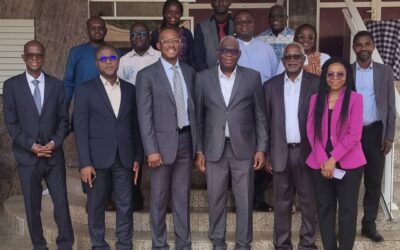 The Côte d'ivoire Ethics Capacity Building Initiative (CECaBI) is a consortium of different partners whose objectives are to strengthen the knowledge and skills of the senior members of the National Ethics Committee for Life Sciences and Ivorian Authorities of...
"Pharmalys commitment to high professional standards and quality of work, coupled with the expertise and knowledge of the African health environment, puts Pharmalys at the forefront of clinical trials in the sub-Saharan region.
I, on behalf of my company, look forward to seeing your continued success in the future."
L. S., Manager of Overseas Medical Affairs, Biotech, China
Pharmalys have provided monitoring and project management services for several of our vaccine clinical trials. I really appreciate Pharmalys' great deal of experience with clinical trials in sub-Saharan Africa. They are a hugely valuable source of advice on many matters. They are our eyes and ears at our overseas trial sites, and I feel confident that with Pharmalys' oversight, our trial sites are working to the highest standard and that any issues or challenges are resolved quickly.
S.W., Clinical Trials Project Manager, University of Oxford
We received some great feedback on the GCP training and I wanted to pass this on to you. How personable and friendly you were, plus the sessions were delivered well with good interaction.
F.H., Clinical Consultant
"I notice the promotion of Assane and Alimatou whose professionalism had impressed us during the prior clinical study, these all speak volumes about the talent and potential within Pharmalys.
It is inspiring to see an organization such as Pharmalys celebrates the achievements of its people and the importance of collaboration with customers. I am confident that with such an approach, Pharmalys will continue to thrive and make a significant impact in the clinical research industry."
L. S., Manager of Overseas Medical Affairs, Biotech, China
"We are impressed with your company's reputation for providing high-quality services and believe that your expertise and experience aligns well with our project requirements."
Associate Director, Clinical, Australian biopharma
I have worked with Marieme and the Pharmalys team for the last 18 months on multiple submissions for clinical trials for medical devices in Europe and monitoring services for clinical trials. I found them to be extremely thorough, very professional with high working standards and at the same time very patient and pleasant to work with.
Y. M. CEO, Orbix Medical
Working with Pharmalys has been a real pleasure. They are highly diligent, extremely knowledgeable and have made running our clinical trial in the UK very easy. Certainly, for any other EU studies that I may be working on in the future, Pharmalys will be the first CRO that I will approach.
C. B., Senior Clinical Manager, Biopharma USA
Pharmalys provides excellent support in a timely manner. No query is too small to be dealt with and all are responded to in a short time frame. Staff are always knowledgeable, polite and easily contacted.
Dr Y. L., Principal Investigator, Ireland