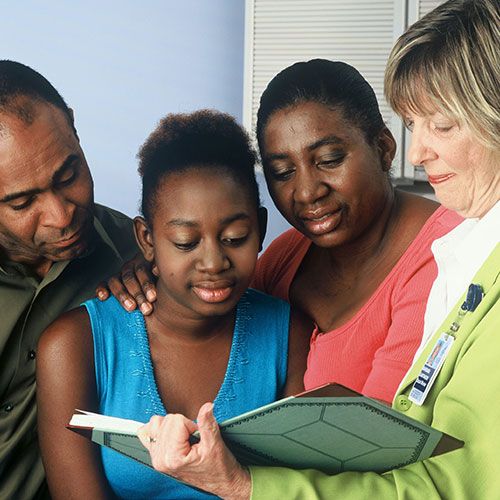 Patient Recruitment and Retention
We can help design a strategic programme to address recruitment barriers and challenges specific to a given study protocol and/or identify the leverage opportunities in order to accelerate patient recruitment.
Following a detailed review of the study protocol and assessment of the patient population, we generate a list of potential tactics along with the areas in which they can be implemented. Each action and the assessment of its pros and cons are discussed within the project team leading to a consolidated action plan.
The following actions can be very useful and cost-effective: site tools for subject enrolment, advertisement campaign to increase awareness of the study being carried out (web, radio, and posters), establishing local professional networks for patient referral and mailing to local doctors.